With over 30 years of professional experience, Jeff has led the development of real estate and energy projects throughout the United States. Projects have included mixed use, sustainable urban infill communities with retail, residential, office, and hospitality components, and more recently, solar energy, and battery energy storage systems. He has extensive experience working with the National Renewable Energy Laboratory and the US Army on the development of $7 billion of renewable energy projects. He has an Engineering degree from the United States Military Academy at West Point and a Master's degree in Engineering Management and Business Administration from the University of Missouri at Rolla.  Jeff is married with four children, and on most summer weekends he and his wife can be found on their road bikes cruising the mountains of Colorado.
Senior Vice President, Design & Construction
Travis is a Colorado native with 20 years experience in construction and renewable energy. Ten of those years were spent building schools, hospitals, high rise and Department of Defense facilities in the commercial construction industry working with large electrical contracting firms. Since 2007, his work has been focused on the planning, developing, budgeting and building of commercial rooftop and large utility scale ground mounted solar projects, working for nationally recognized solar companies, including E-Light, one of the largest commercial electrical and renewable energy contractors in Colorado. He strives to assist in educating friends and clients alike, so they too can realize the potential benefits of energy independence using solar power. In his spare time, Travis enjoys all things Colorado, but enjoys his time with his young children most and is excited for the day when he can put them on skis or a snowboard and head to the mountains.
Maya has had a single focus on renewable energy consulting since college and career to date. She started as a C&I Solar + Storage consultant for a Colorado based EPC where she quickly became the Lead commercial consultant by optimizing her client's returns through incorporating demand management and energy efficiency. Maya completed her Bachelor of Commerce in 2017 with a major in Management Consulting focusing on Renewable Infrastructure from the University of Technology, Sydney, UTS Business School and will be completing her Master's of Business Administration degree in 2022 from the University of Gävle, Sweden.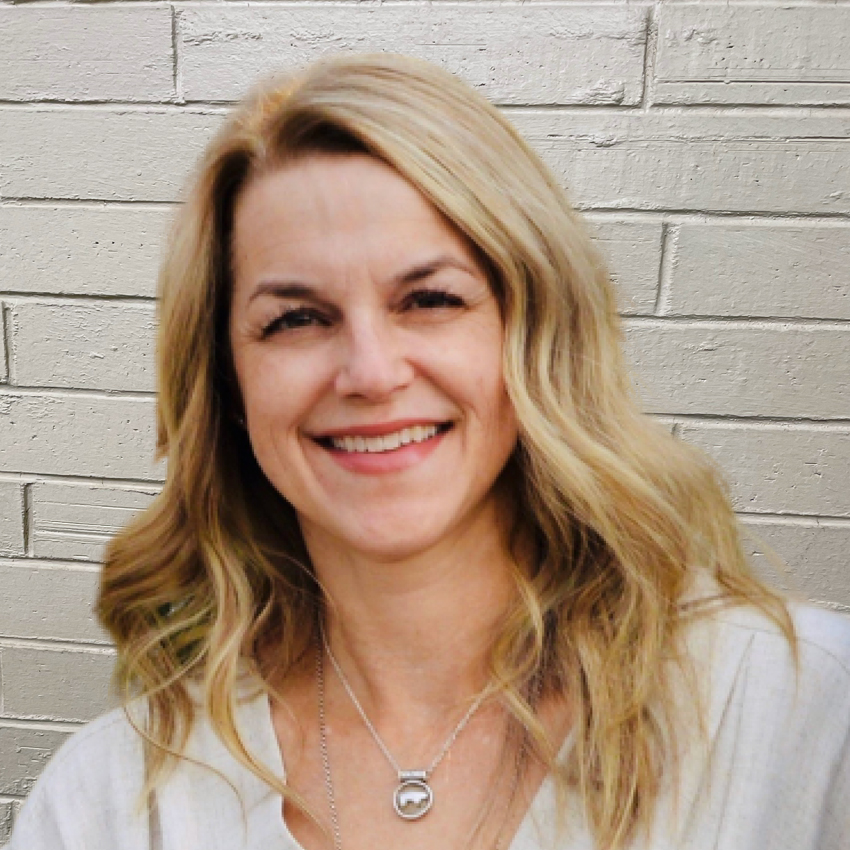 Marketing & Business Development Strategist
Heather's passion is integrated brand marketing focused on adding value to the lives of prospects and customers. She loves insights that lead to creative solutions, as much as she loves trail time with her family and their Bernese Mountain dog. Having worked on both business-to-business as well as business-to-consumer marketing provides Heather important perspective on what drives meaningful and mutually beneficial conversion. A 20+ year veteran in the marketing industry, Heather has helped ensure efforts are relevant to the audience they serve and beneficial to the bottom line for start-ups, Fortune 500 companies and more in between.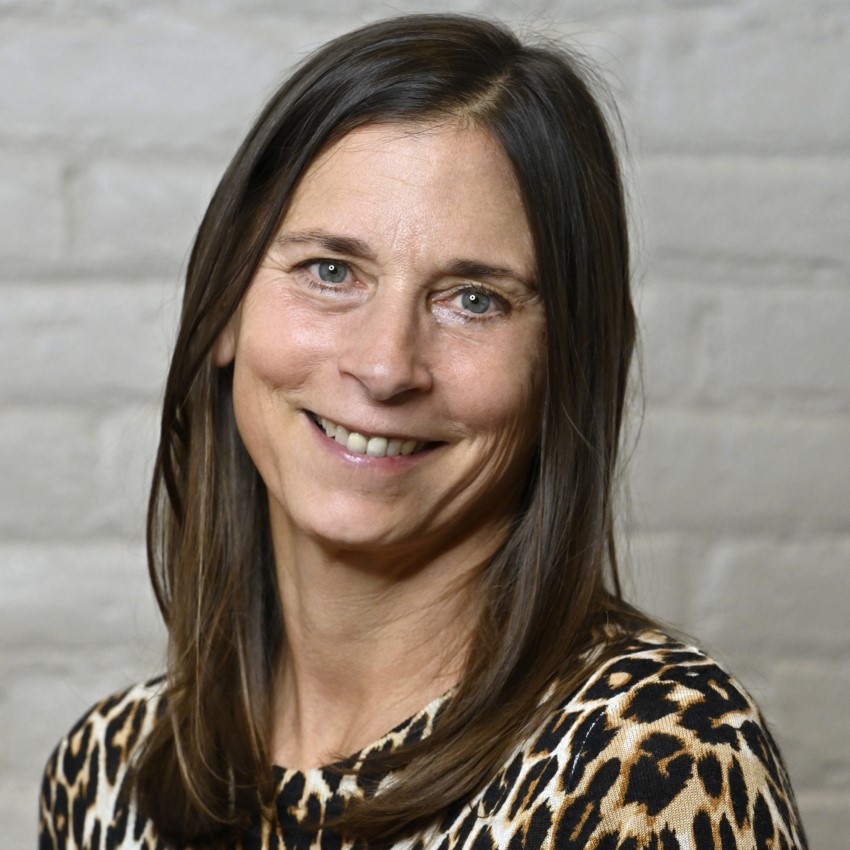 Karen has over 30 years experience in the IT field including database management, website development, and software implementation.  She is involved in supporting the infrastructure of the company.  In Karen's spare time she runs marathons, coaches middle school and high school cross country, and raises guide dog puppies for Guide Dogs for the Blind.
Vybe Energy - Founder & CEO
Nisha has over two decades of international and domestic work experience in energy technology deployment, renewable energy project development and strategic planning. She specializes in the techno-commercial analysis and optimization of various microgrid systems and impact of different policies on the overall project returns. She has a broad understanding of energy storage systems and components, net metering opportunities and integration with electric grid. Nisha holds an MBA from the Tuck School of Business at Dartmouth College and a Masters in Energy and Economics from Johns Hopkins School of Advanced International Studies. In her spare time, Nisha relaxes by designing high end fashion clothing.